Latest Technology In Water for Dialysis
By Herco - Made In Germany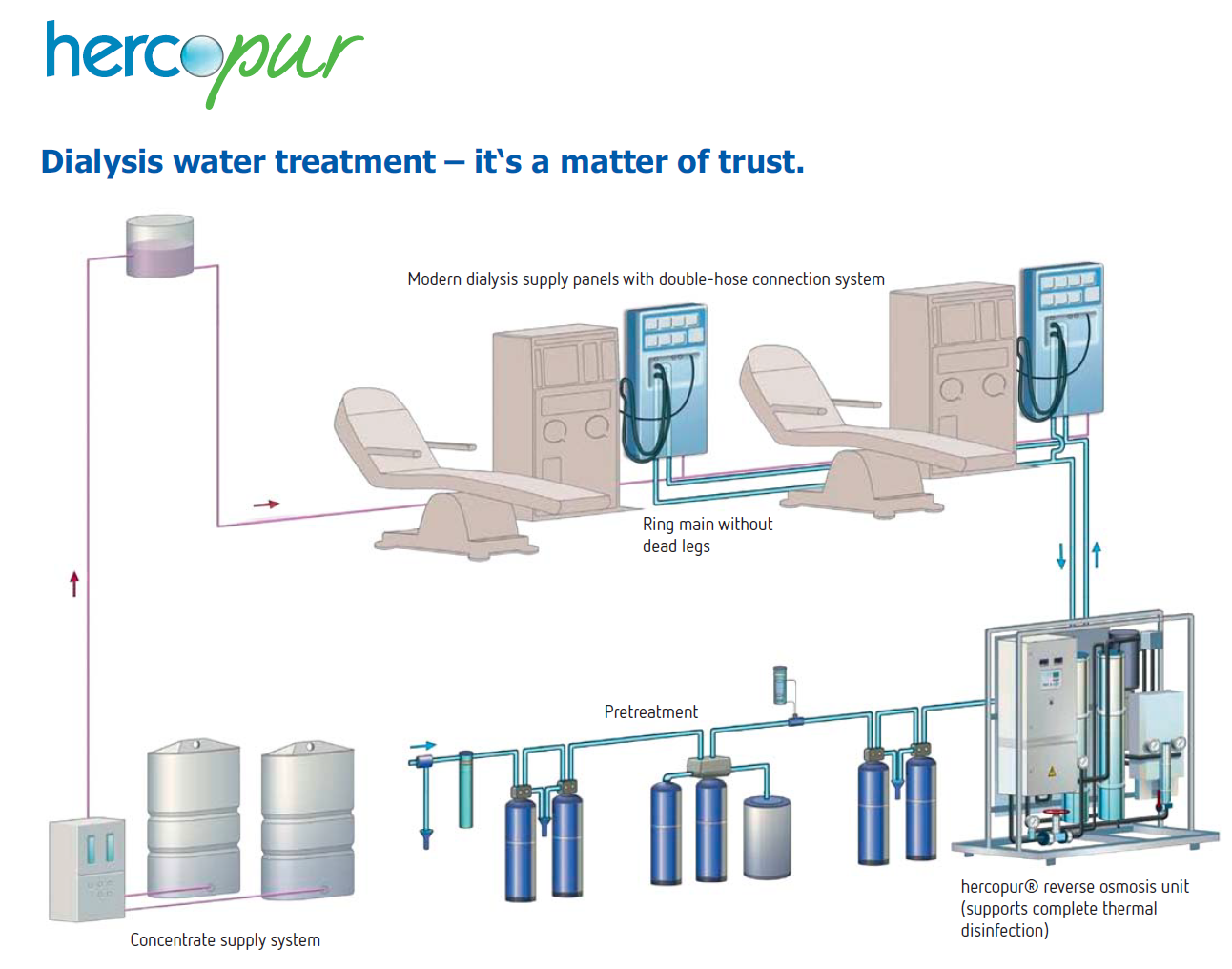 Heat disinfectable, double pass Reverse Osmosis Unit: HP5500 D 500 - 4500 P/H
Ready-to-connect reverse osmosis system with certification according to MDD guideline 93/42 / EC, Annex II, classified as medical product class II b.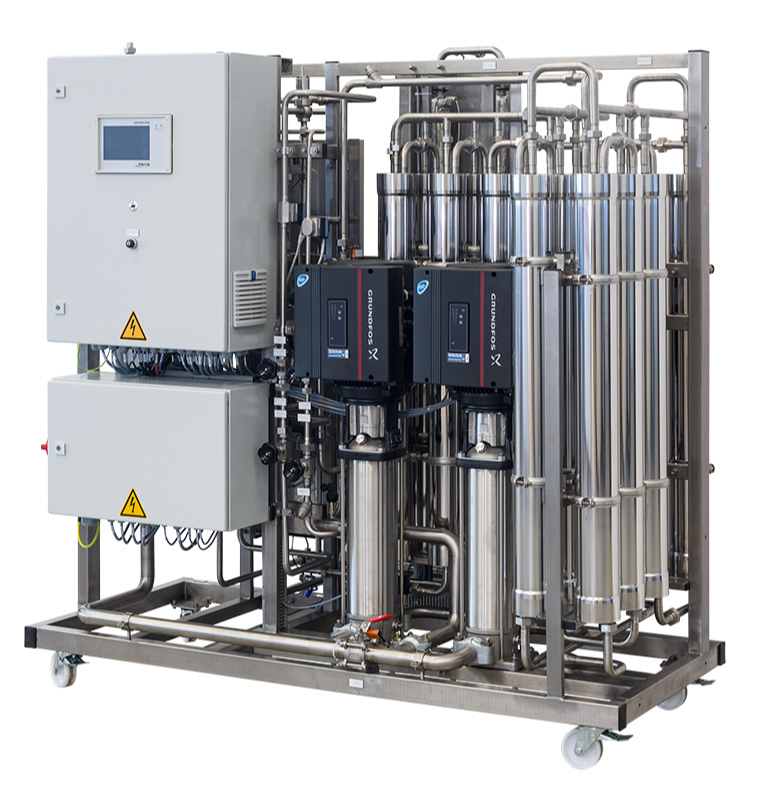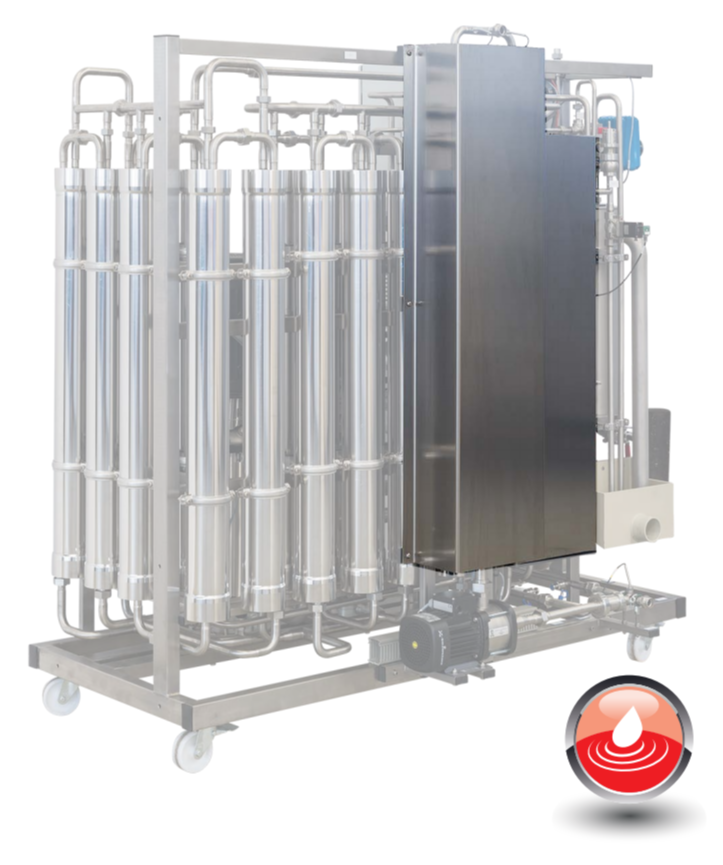 Online integrated heat disinfection

Automatic device for preventive heat disinfection of the
permeate ring main and the dead zone-free double-hose
connections for connection to the dialysis machines,
heating up to 95°C.

Certified in accordance to MDD class IIb as per EC regulation
to annex III of council directive No. 93/42/EWG
Fully automatic heat disinfection with individually adjustable
heating intervals, heating times, temperature holding times
and cooling-down period.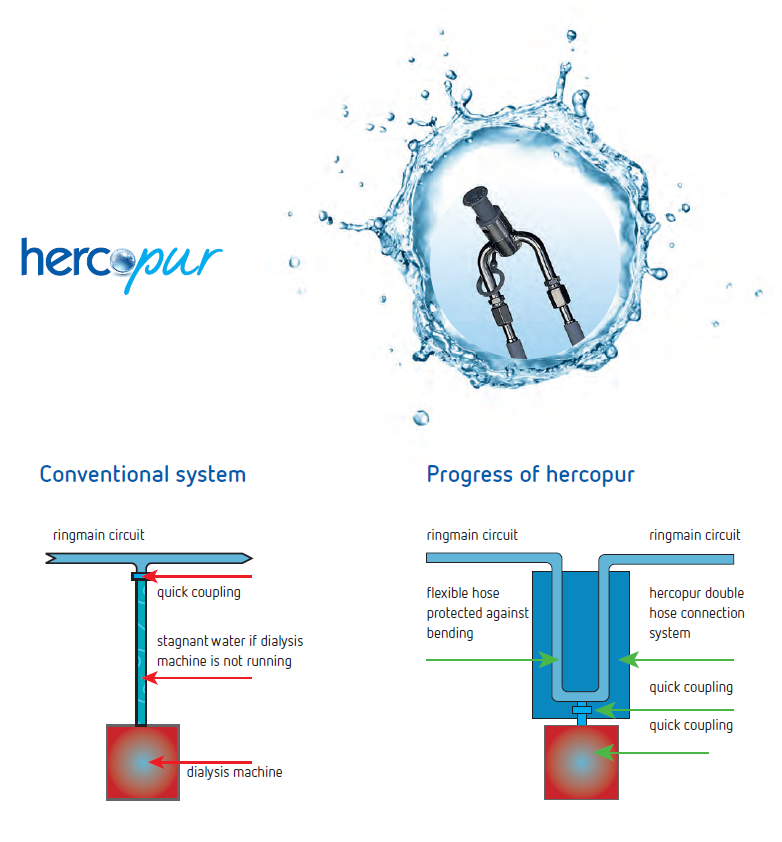 Sub-loop distribution system

With the hercopur double-hose connection system, you can prevent the health of your dialysis patients suffering as a result of endotoxins.

Even when the dialysis unit is not in operation or is disconnected, the inlet hose remains attached to the water system and subject to continuous circulation.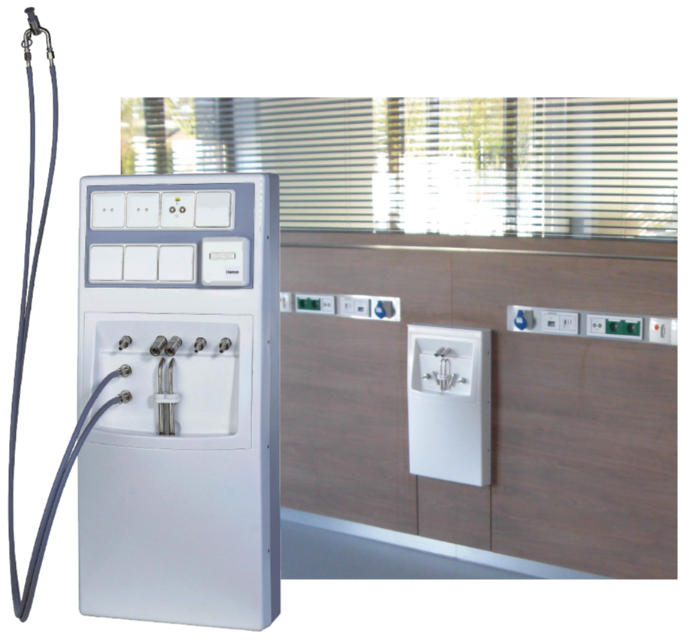 Section Subtitle
Write one or two paragraphs describing your product or services. To be successful, your content needs to be useful to your readers.
Start with the customer – find out what they want and give it to them.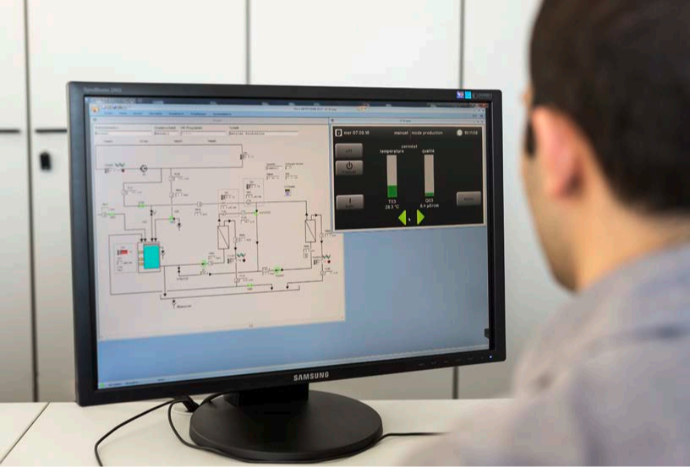 Remote control and Remote Monitoring

All switching functions and programming parameters of the dialysis water treatment system can be checked and changed via PC, notebook, tablet or smartphone, location independent and internet supported.


System Design

Dead Zone Free Design

Completely dead zone free
Double Pass System

Maximum operating safety as each unit can be used
independently without process interruption
Water Economizer

50 % less water costs thanks to demand rated controller
and water recycling
All Stainless steel components

Robust, durable stainless steel piping on stainless steel base frame

Second list of Features
Heat Disinfection

Complete thermal disinfection for:
1. RO
2. Distribution loop
Dialysis machines

Complete system

We provide complete solutions, includes:
1.RO unit
2. Pretreatment system
3. Water chiller
4. Distribution loop

Service and Support

We provide professional service and support for our customer from the design of the system throughout it's lifetime